Follow the best art news, events, galleries & artists
| | |
| --- | --- |
| Posted on 1 November, 2020 at 18:42 | |
1000 Kites during Miami Art Week 2020
We normally think of kites as playful objects for our entertainment, consider alternative uses that could elevate our consciousness, raise awareness and shift perceptions. As a collective action 1000 Kites aims to provide an opportunity to spark dialogue and gain perspective on the intersecting crises affecting humanity and reflect on past, present, and future.
1000 Kites seeks artists to submit a kite as an art object to participate in an outdoor activation taking place in Miami Beach, December 3-6, 2020. Artists are invited to make their own kites and encouraged to experiment and play with the boundaries and significance of this unique object as an art form.
We are currently holding an Open Call for submissions to join the catalog.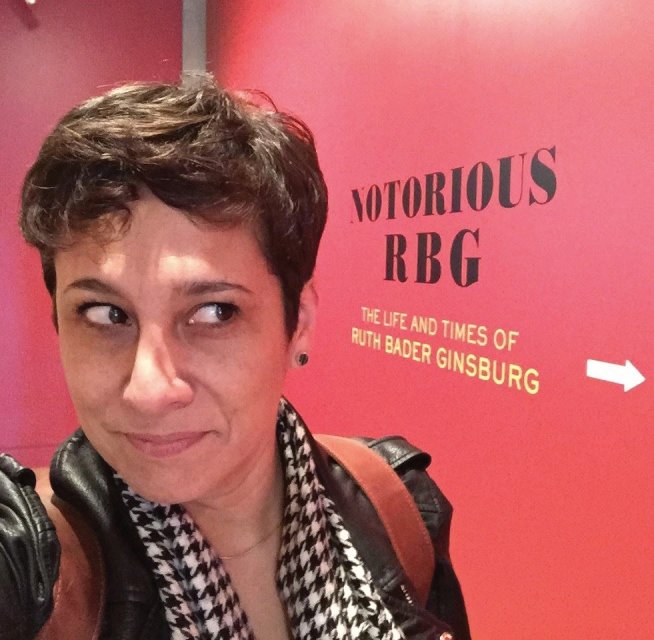 Founded by Paola Lopez & Pia Cruzalegui, the first activation of 1000 kites will take place during the days of Miami Art week 2020. Further details on the project are forthcoming as we continue to develop our vision. Stay tuned! For more info, visit and connect with us on Instagram 
@1000_Kites
In the left image curator / artist and founder Pia Cruzalegui
Categories: Art in Miami
/