Follow the best art news, events, galleries & artists
| | |
| --- | --- |
| Posted on 22 March, 2022 at 18:30 | |
MIAMI NFT WEEKEND EVENT
Miami NFT Weekend is leveraging the city's national spotlight on the global tech stage to bring together NFT artists, creators, developers, collectors and crypto communities in real life for panel discussions, workshops, networking, and the exchange of ideas in Miami. This major Nft convention event will take place at Mana center in Wynwood from April 1st 2022.
During this nft weekend many art centers and galleries in Wynwood, the main art district of Miami, will showcase their digital art and NFts projects in various events. Check out this specific sponsored event open to the public on Saturday April 2nd , from 7pm where attendants get to meet the local NFTs artists at a boutique gallery in Wynwood Miart Space. The event will be sponsored by the GweiGators, an NFTs project group https://www.gweigators.io" target="_blank">https://www.gweigators.io/
Gwei Gators are 6,969 algorithmically generated Gators on the Ethereum blockchain with varying traits and rarities. Owning a Gwei Gator also doubles as a ticket of membership into the swampiest commune in the Metaverse, complete with exclusive members-only perks as well.

Registration for NFT party & Exhibition https://www.eventbrite.com/e/277720488457" target="_blank">https://www.eventbrite.com/e/277720488457
For more information on this NFT event in Wynwood please contact the gallery at [email protected]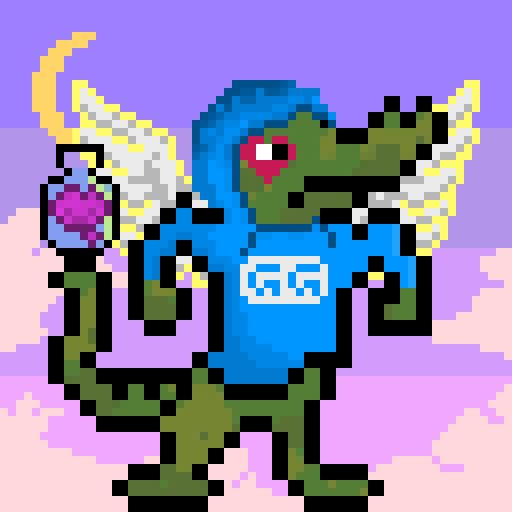 Categories: None
/